When Should I List My Home for Sale?
Thinking about selling your home? While each local area can vary (and a great real estate agent can help you learn about the specific trends in your community), there are a few times each year when home sales tend to be more common. While your situation may require a different timeline, if you have some flexibility, consider listing your home for sale during peak sales season to get the most attention.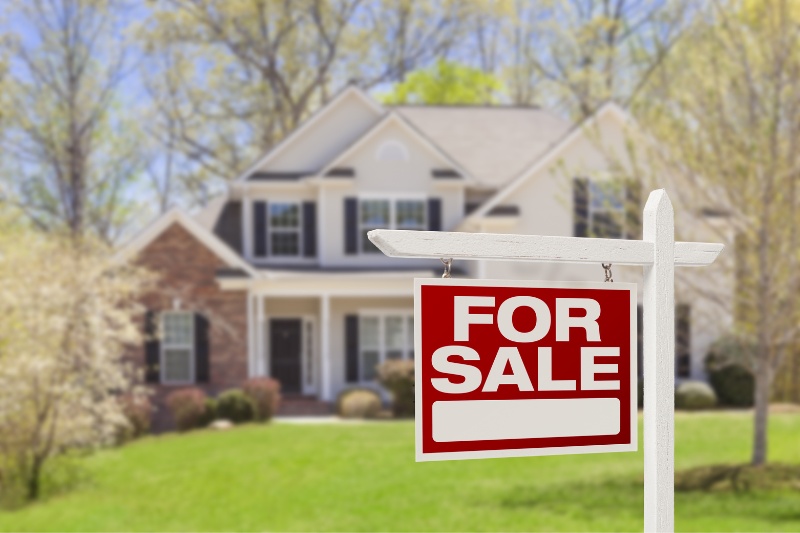 Selling Your Home: Seasonal Strategies for a Successful Sale
Summer
One of the best times to have your home for sale is during the early summer. Families with school-aged kids often prefer to move during the summer months, especially if relocating impacts the school that their kids will attend. List your home early in the summer to allow time for closing and moving before the school year begins in the fall.
Even individuals and couples without children like moving in the summer since there are fewer weather concerns to deal with. If you have some renovations or repairs that will need to be done before selling, this can make that process stay on schedule rather than deal with weather delays.
Spring
Longer days and more sunshine can lead to more showings. If you have a lush green yard, listing your home for sale in the spring can help show this feature off at its fullest. Make sure to take photos of the outdoor space and spruce up the yard, if needed, to get ready for potential buyers to check it out.
Fall
Autumn can be a good time to sell your home, although it is less busy than the warmer months of the year in most places. If you know that you'll need to move or relocate soon, however, selling during the fall can be easier and faster than trying to list your home for sale during the winter holiday season.
Winter
Home sales happen all year long, but the winter months tend to be the slowest. Thanksgiving, Christmas, Hanukkah, and Kwanzaa all take attention away from relocation for most buyers. You can expect fewer showings and less competition during the winter months.