Navigating Homeownership: Know Your Needs
You may think that the first step to buying a home is to make an offer. While that is an exciting milestone, there are plenty of things you need to consider and do before you are ready to sign on the dotted line.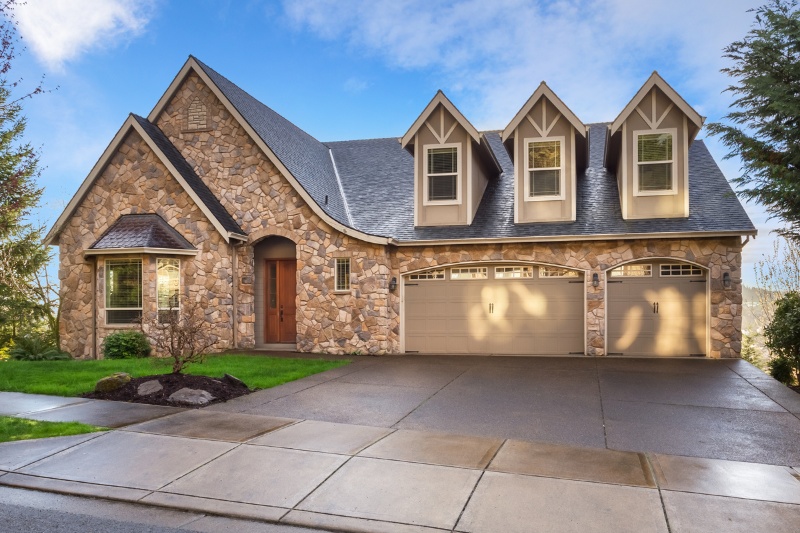 Unlock Your Ideal Home: 4 Steps to Evaluate and Prioritize Your Housing Needs
1. Consider What You Need
The first step to buying a home is actually considering what you need and how much home you can afford. Rather than touring houses that are out of your budget or that don't include the features that will make them feel like home, it's best to take some extra time to get a really clear idea about your future abode.
2. Make a List of Must-Have Features
Make a list of the must-have features in a potential home. These often include the number of bedrooms and bathrooms, as well as safety features like ramps and accessibility. Some people also need a yard, with or without a fence, for pets.
3. List Out Your Wants
Next, make a list of the things that you want in a home. If you love to entertain, a large living or dining space might be at the top of your list. A movie room, den, or home office can also be great features that allow you to enjoy the space more. Outdoor space might also fall into this category.
4. What Do You Notice?
Finally, make a list of the things that would really help you take notice of a listing. Finishes like a luxury kitchen or hardwood can be standout features that fit your style. Fireplaces and built-in shelving can also add to the ambiance and enjoyment, should you move in.
Now that you have a list of the things that you absolutely have to have to make the home functional for you and your family, the things that you'd like to look for, and the things that would really put a particular property at the top of your list, you can go into the home search with a clear goal and plan.